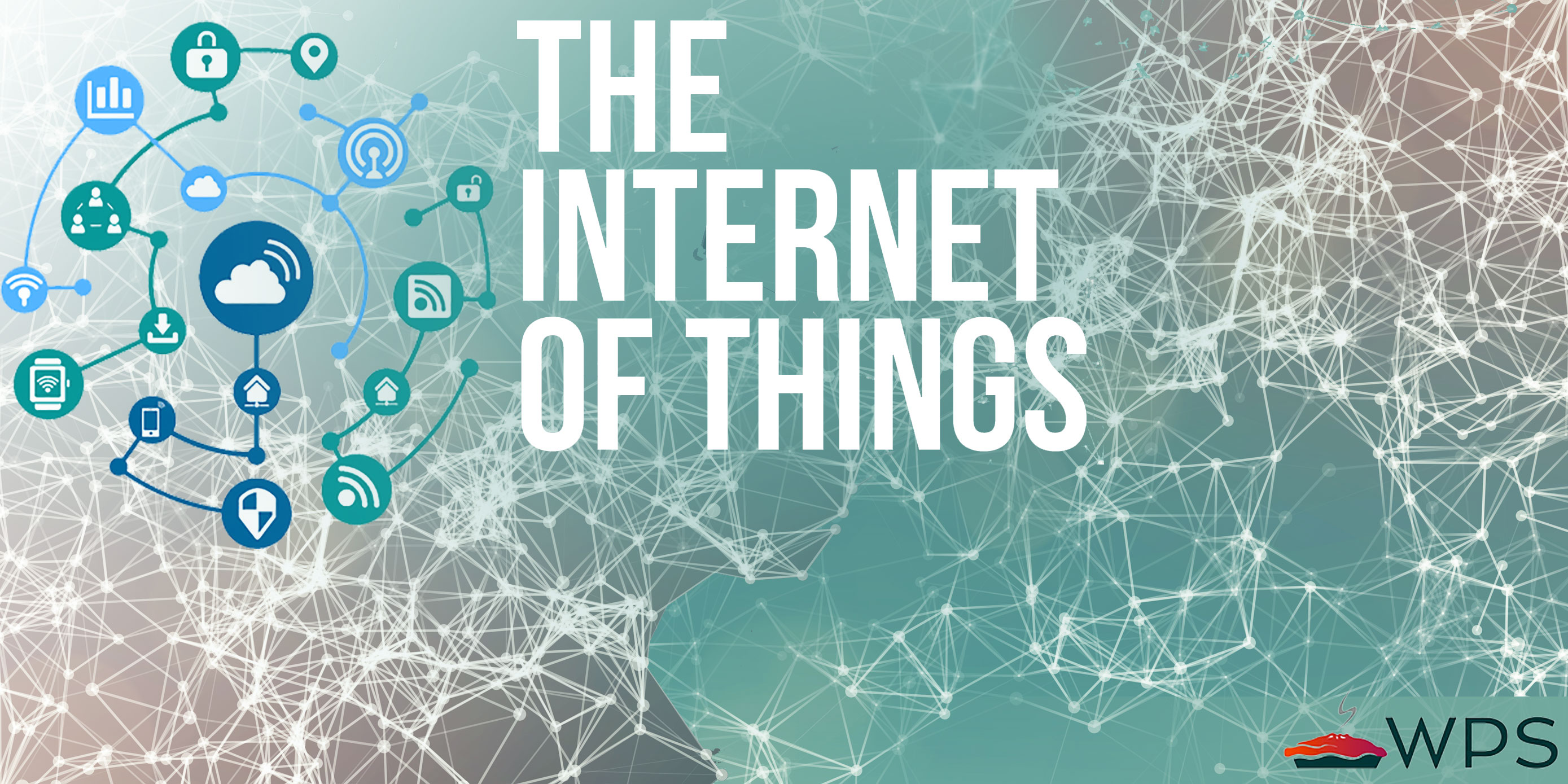 With the neologism IoT (acronym for Internet of Things, the "Internet of things") refers to a set of technologies whose purpose is to make any type of object a device connected to the Internet able to interact and communicate with the surrounding environment. The fundamental characteristics of the IoT are the:
Monitoring, because the object must behave as a sensor, in order to produce information about on themselves and/or on surrounding environment;
Control, because objects can be controlled remotely via the Internet;
Transfer of information acquired to perform consequential actions.
WPS is sensitive to these issues and has conceived, designed and manufactured hardware and software systems to manage and control plants in building and outdoor area in a simple and efficient way.
Our solutions are relating to systems for monitoring and control: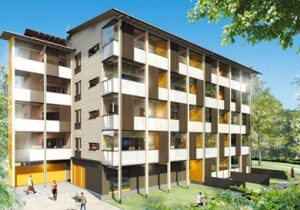 Of residential buildings;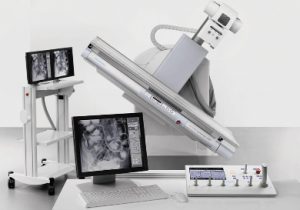 Of radiological – electromedical – health equipments;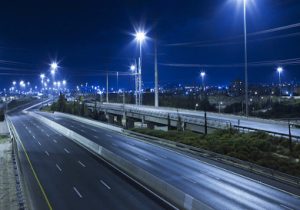 Of public lighting of cities;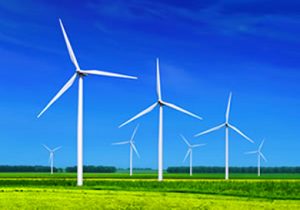 Of renewable energies;
Management of urban transport.
WPS is always attentive to the progress of technological innovation, it designs and develops systems for monitoring and automation, applicable in home and industrial system. In particular: